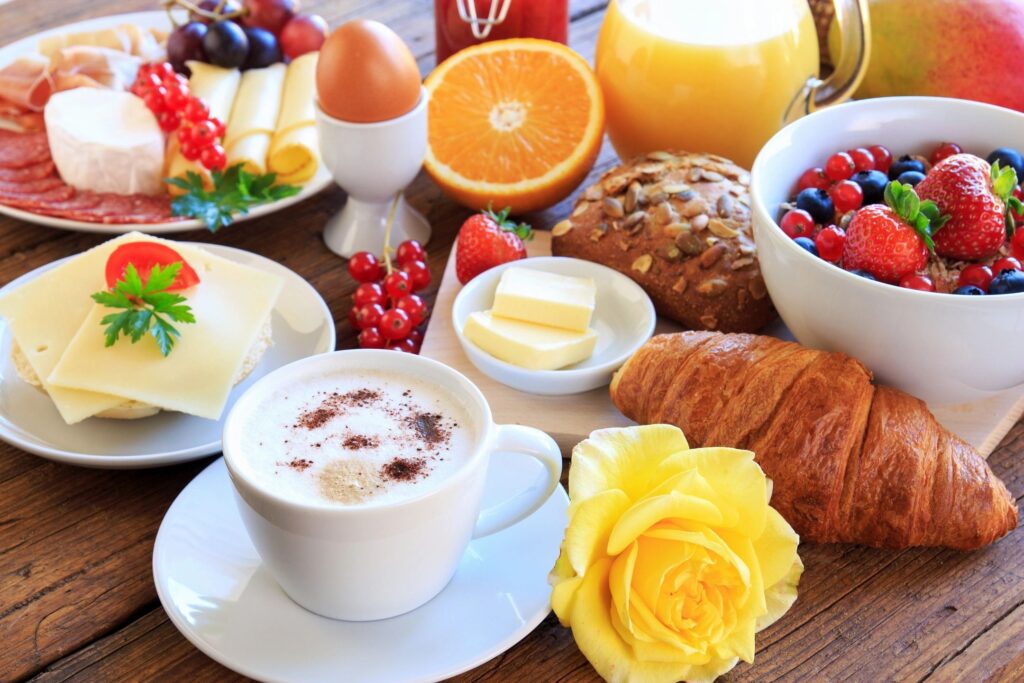 Breakfast
Sam's Graces Cafe
324 East Mitchell Street
(231) 489-8278
Local ingredients, straightforward fare, thoughtfully prepared.
Tillie's Tafel
437 East Mitchell Street
(231) 753-2044
Cinnamon. Rolls. Mmmm.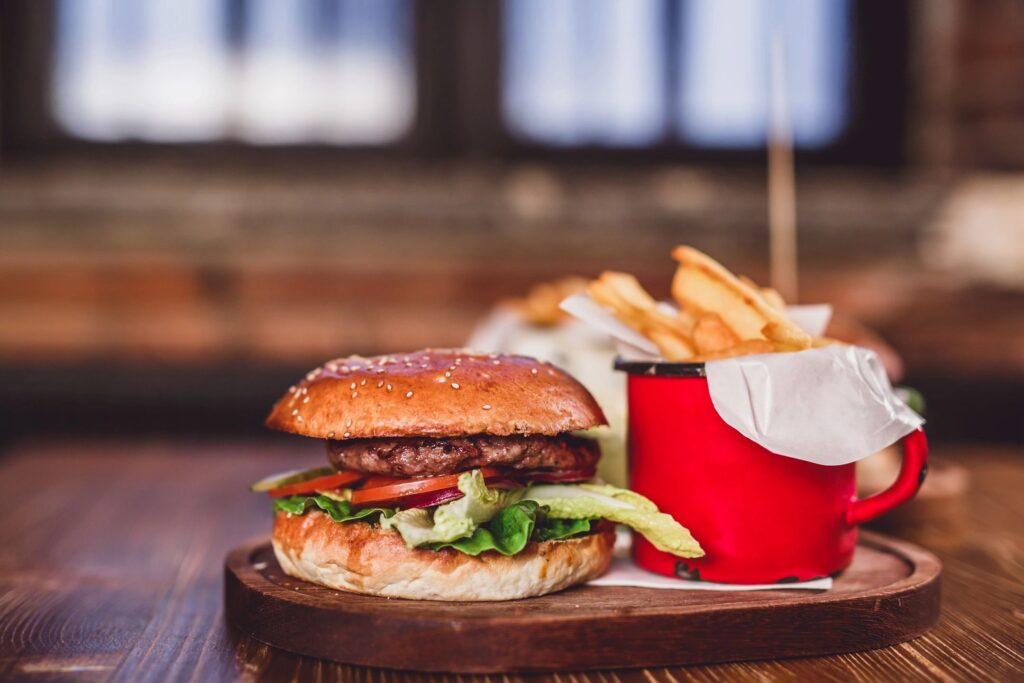 Lunch
Beard's Brewery
215 E. Lake Street
(231) 753-2221
Great beer, great food, great view
Parkside Deli
313 Howard Street
(213) 347-1620
Delicious sandwiches for carry out–picnic in the park!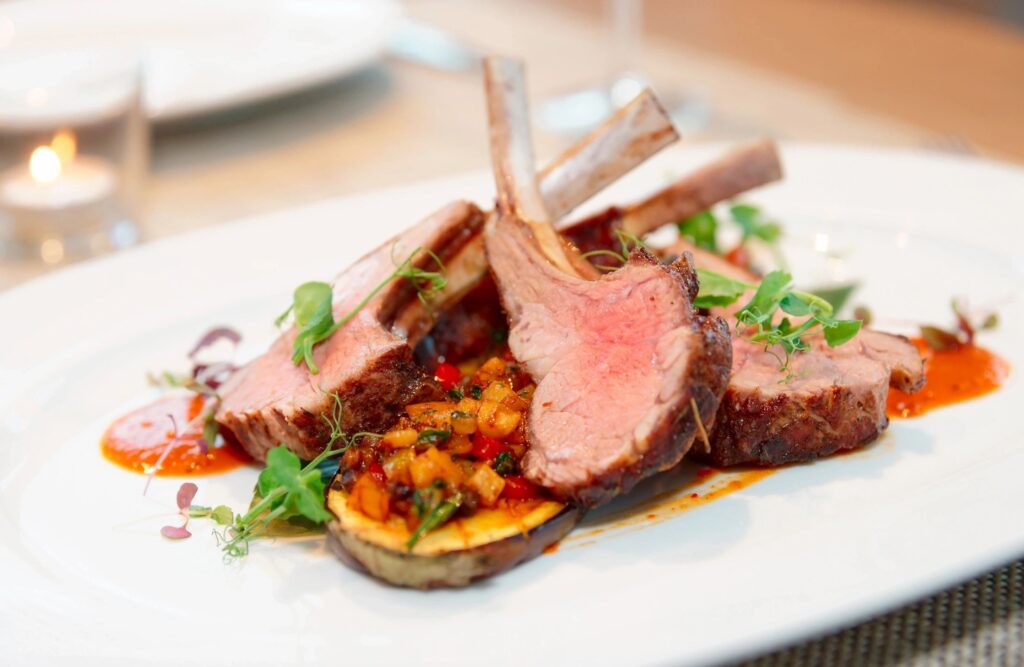 Dinner
Chandler's-A Restaurant
215 1/2 Howard Street
(231) 347-2981
Fine dining, fine wine, enchanting setting
Palette Bistro
321 Bay Street
(231) 348-3321
Casual, upscale dining with spectacular views
Beacon Bistro Petoskey
319 Bay Street
(231) 489-7999
Eclectic menu and a water view from every table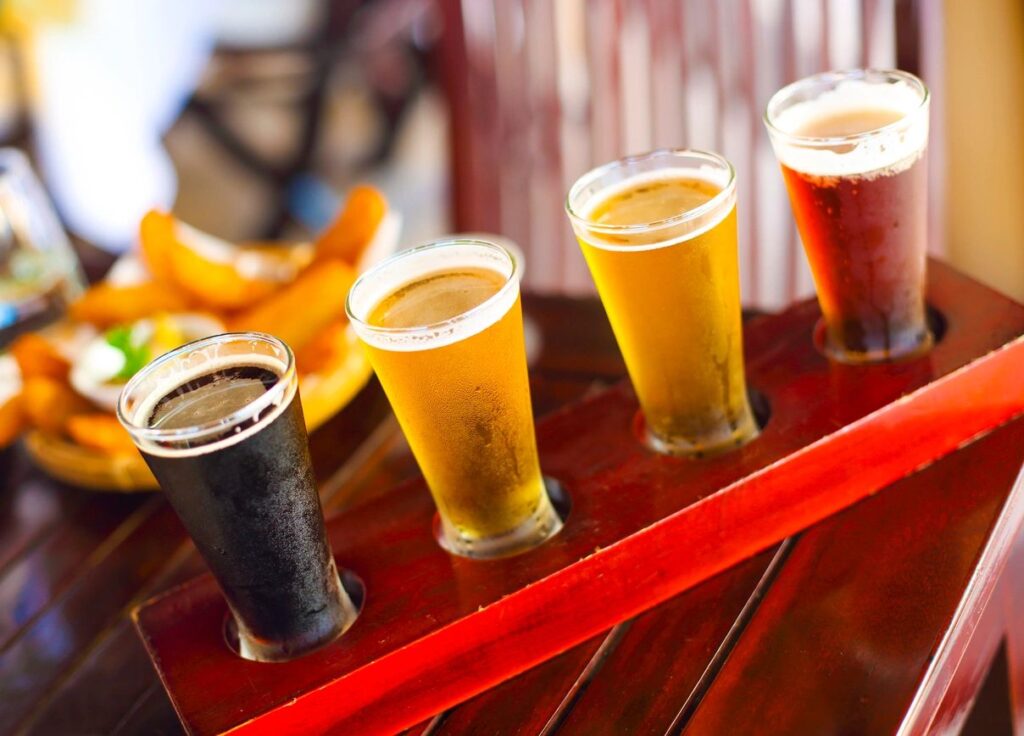 Snacks
The Back Lot
425 Michigan Street 
Beer garden & food trucks in our back yard (and a FAVORITE of Little Bay Cottage guests!)
Petoskey Cheese Back Lot
440 E. Mitchell Street
Artisanal deliciousness
High Five Spirits
312 Howard Street
Cheers to the tasting room for Gypsy Vodka!
---